At 10:00 a.m. on December 3, 2020, the strategic cooperation contract between aiweidi medical industry group (hereinafter referred to as aiweidi) and Henan Tianji law firm (hereinafter referred to as Tianji law firm) was solemnly held at the headquarters of aiweidi. Mr. Zhang Yibin and Mr. Yang Jianli, vice president of the group, and Mr. Yang Jianli, deputy general counsel of the group, attended the signing ceremony.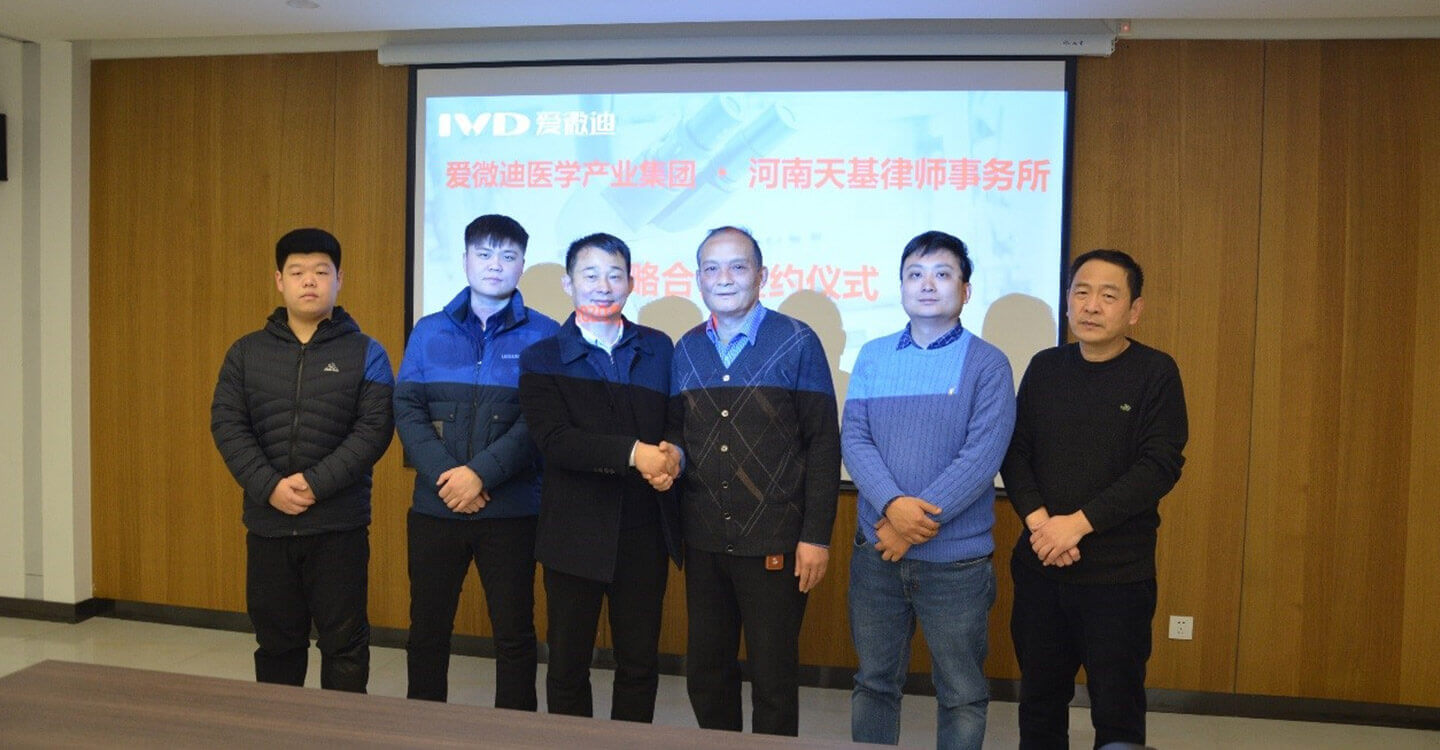 Avidi has formally reached a cooperation with Tianji law firm, which will provide full legal services for Aidi and its subsidiaries, prevent legal risks and provide legal support for Aidi's compliance and legal operation. At the same time, space-based law firm will carry out special legal training for employees of avidi to improve the legal literacy of all employees. The cooperation between avidi and space based law firm shows that avidi attaches great importance to business compliance, and also reflects its sense of responsibility to its partners and users.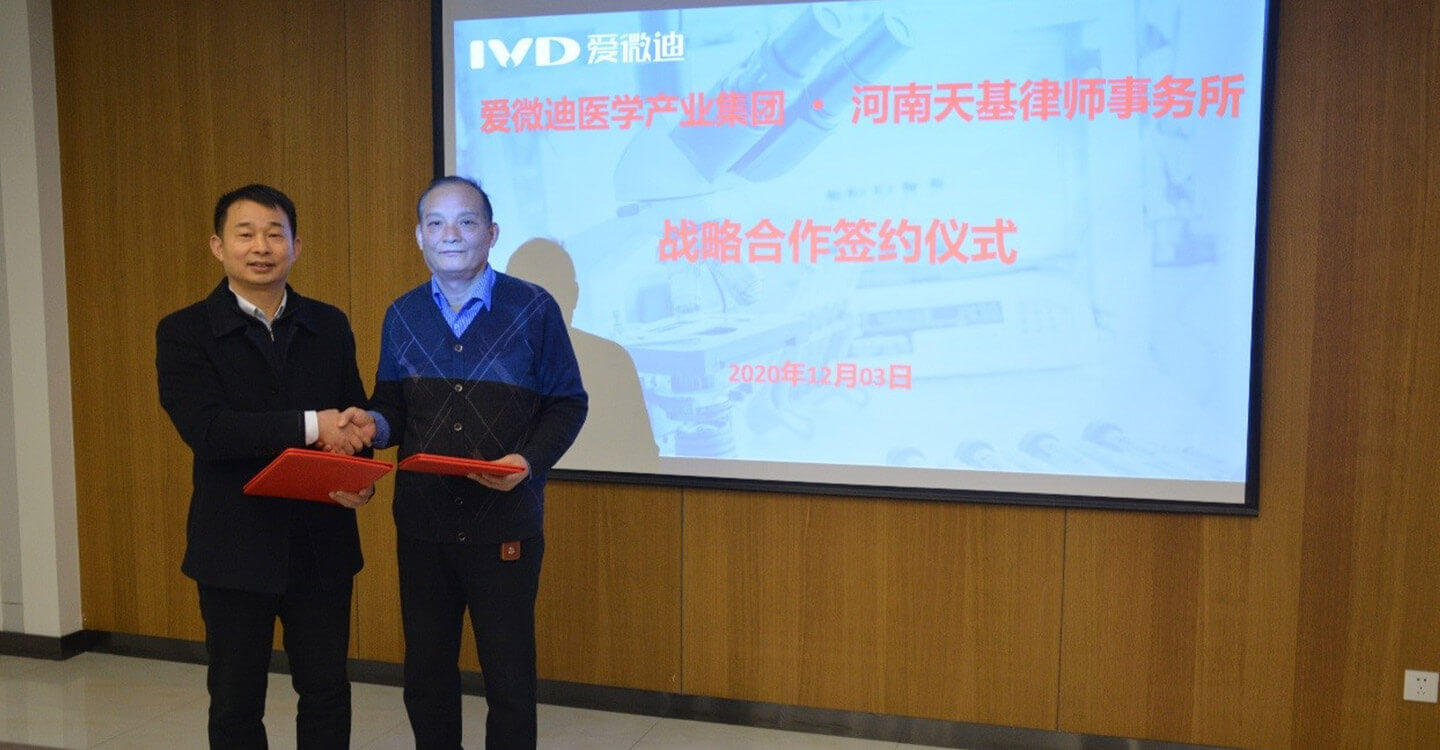 At the signing ceremony, Mr. Yang Jianping, executive president of avidi, said that "the strategic cooperation with Tianji law firm marks an important step forward for aiweidi to standardize and legalize management. It can not only serve Aidi's subsidiaries to the maximum extent, but also meet the demands of the growing companies on the capital market, which is an important step in the overall upgrading and development of aiweidi group. This cooperation will promote the two sides to work together for mutual benefit and win-win results. "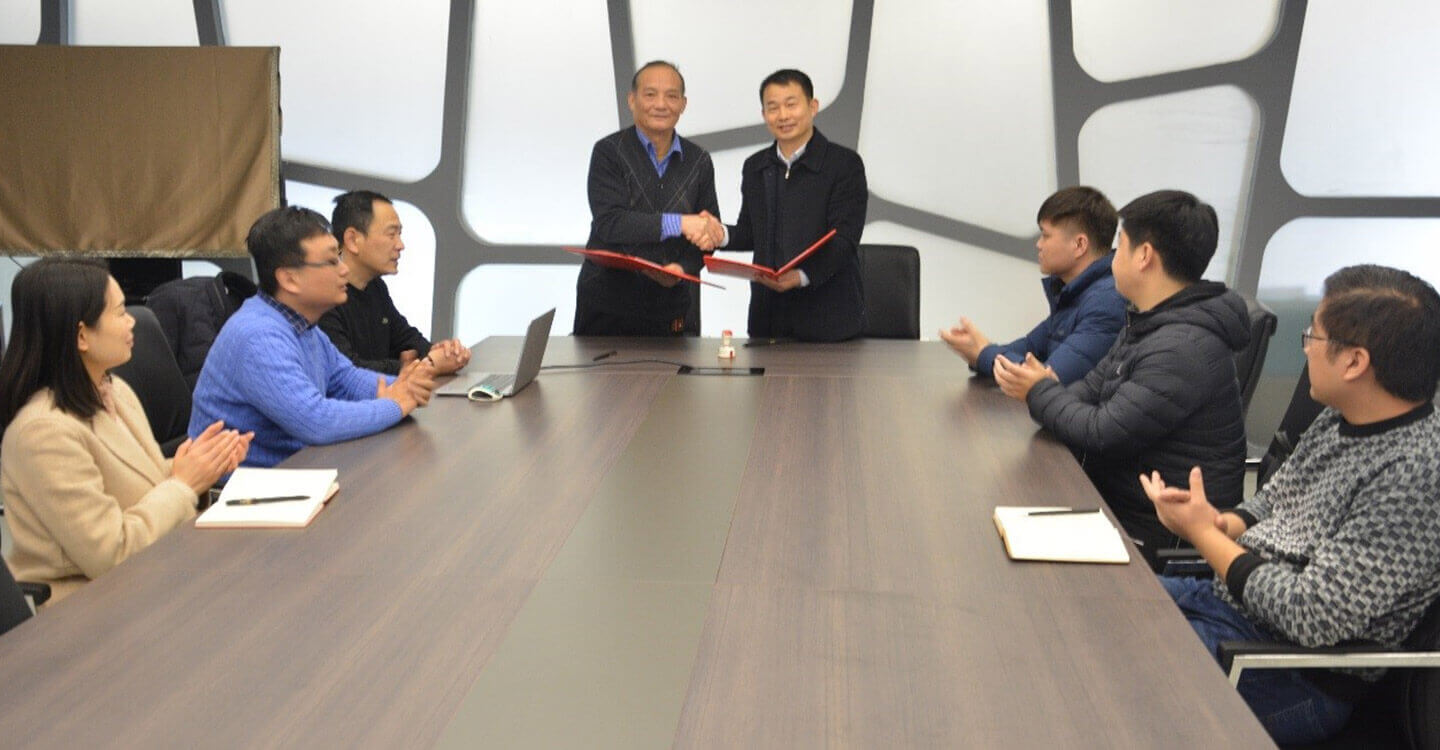 Xu Zhanli, a lawyer of space based law firm, also said, "in our conversation with President Yang, we are glad to find that everyday is very compatible with space-based in terms of enterprise development concept and platform resources, which is an important reason for our cooperation. Space based lawyers will help Aidi group to be more standardized in its daily operation and be in a more favorable position in the market-oriented competition. "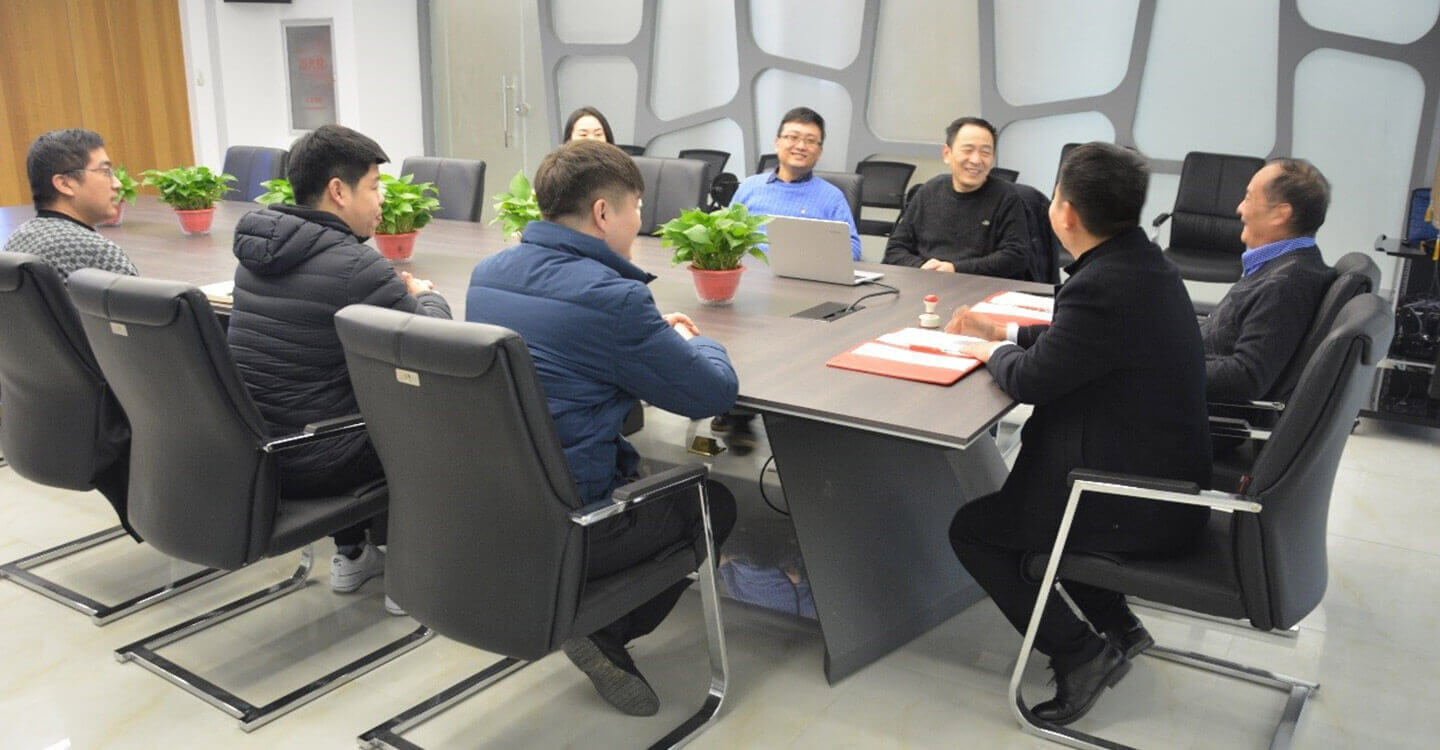 Based on Henan, facing the domestic market and entering the global market, aiweidi is committed to promoting the development of health diagnosis industry. Adhering to the concept of "value is everything", it integrates the innovation and industrialization of in vitro diagnosis technology, and takes biological products and medical diagnosis services as two wings to achieve the goal of industrialization of the company. At the same time, with continuous innovation as the cornerstone and regional detection center as the channel, we strive to become one of the most influential biotechnology enterprises in IVD industry, so that human beings can enjoy fast and convenient services in the field of IVD.
In the future, aiweidi will continue to operate in safety and compliance in strict accordance with relevant laws, regulations and policies of the industry, make joint efforts to promote the healthy development of the health care industry, provide high standards and high quality services to the majority of users, and keep the original intention and move forward steadily.