On August 21, 2020, the 17th International Laboratory Medicine and transfusion instrument reagent Expo (caclp) was held in Nanchang Greenland International Expo Center. This is the largest offline product fair expected by IVD industry in 2020, involving 1016 exhibitors.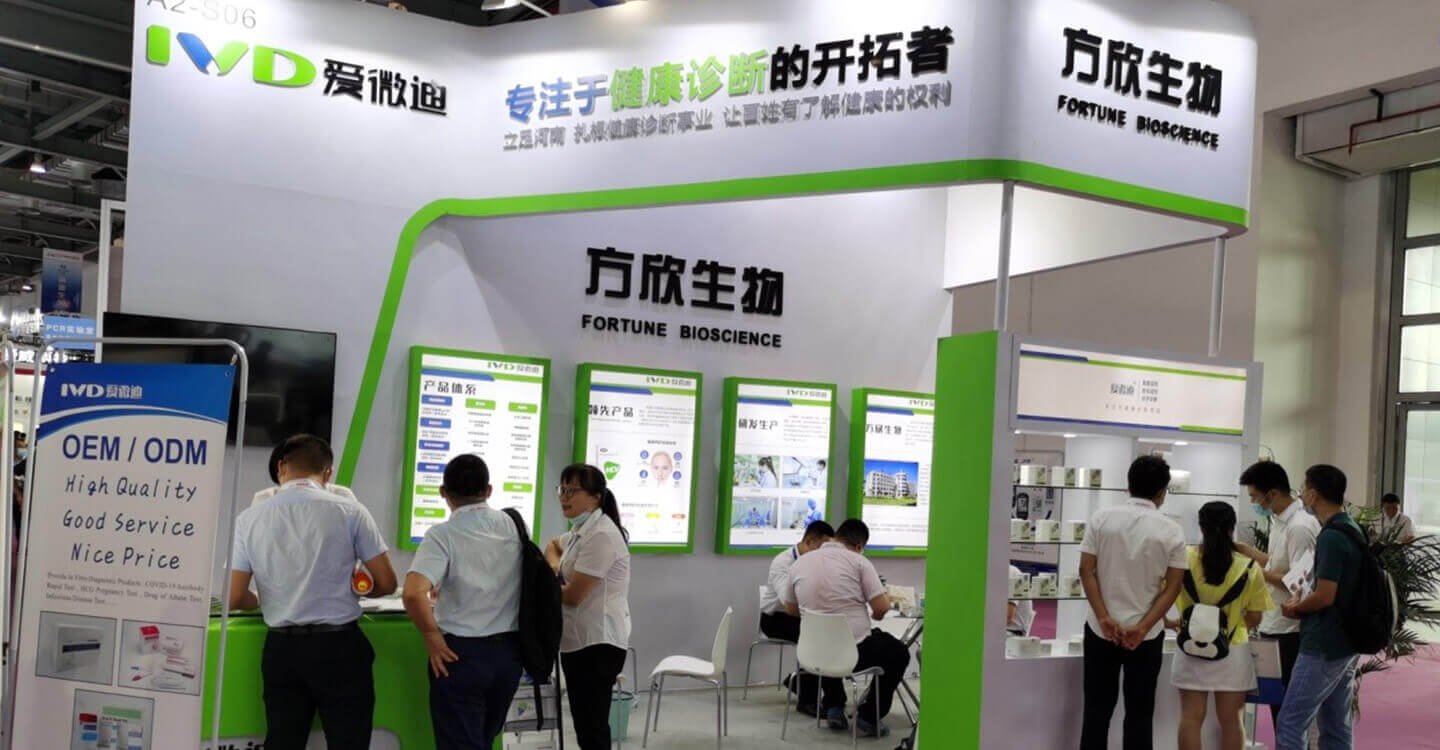 Zhengzhou Fangxin Biotechnology Co., Ltd. took part in the exhibition with colloidal gold product line such as "hepatitis C virus IgG antibody detection kit", which was the first in China to obtain the registration certificate of three kinds of medical devices, and biochemical reagents covering liver function, renal function, blood lipid and blood glucose, myocardium, inflammation and other biochemical reagents.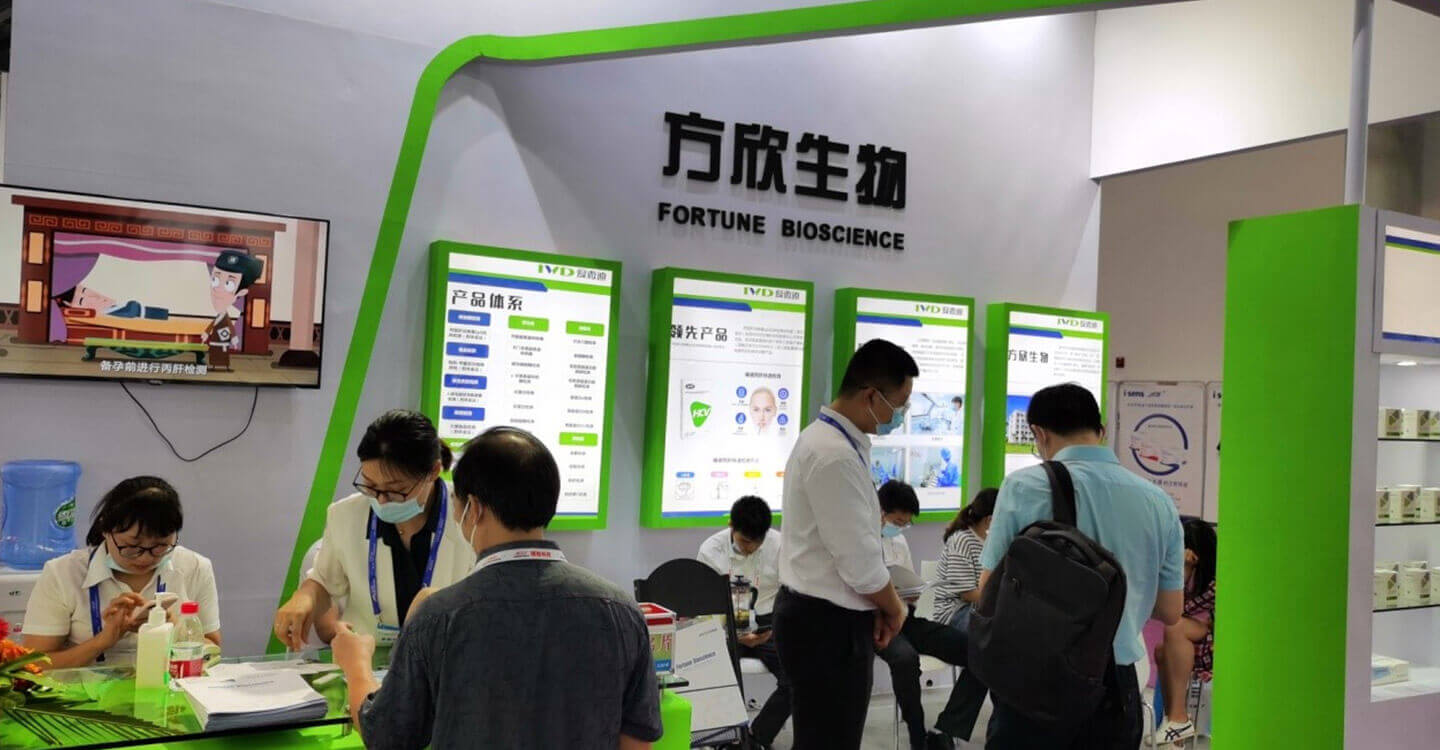 At present, there is no vaccine to prevent hepatitis C, but it has been able to achieve the effect of medical treatment by taking drugs, and there are no obvious symptoms in the initial stage of infection. Based on this, it is particularly important to carry out large-scale hepatitis C detection in healthy people.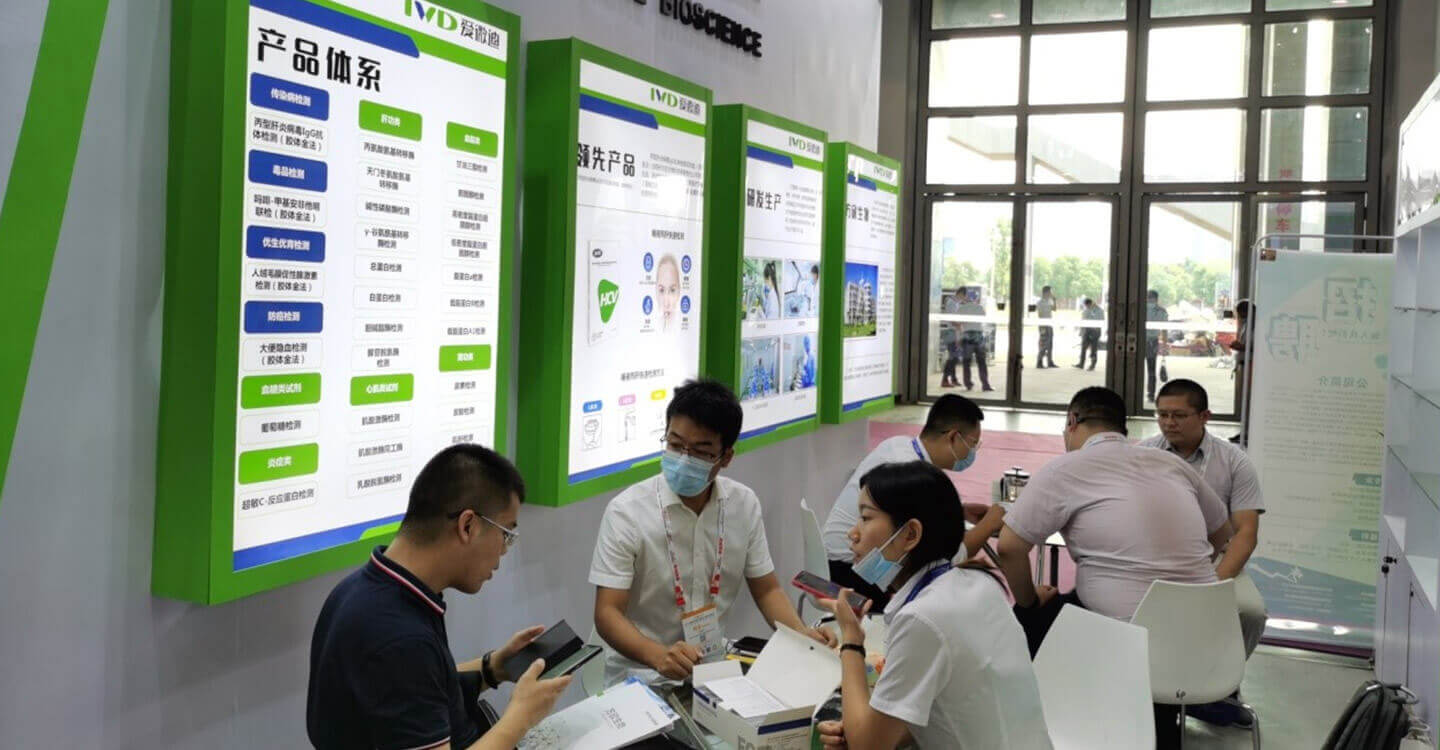 At the exhibition site, IVD industry elites from all over the country showed great interest in "hepatitis C virus IgG antibody detection kit". "Hepatitis C virus IgG antibody detection kit" is independently developed by Fang Xin biology. It uses oral exudate as the test sample, without the support of blood collection and other equipment, and can meet the requirements of "convenient, fast and accurate" required by large-scale detection.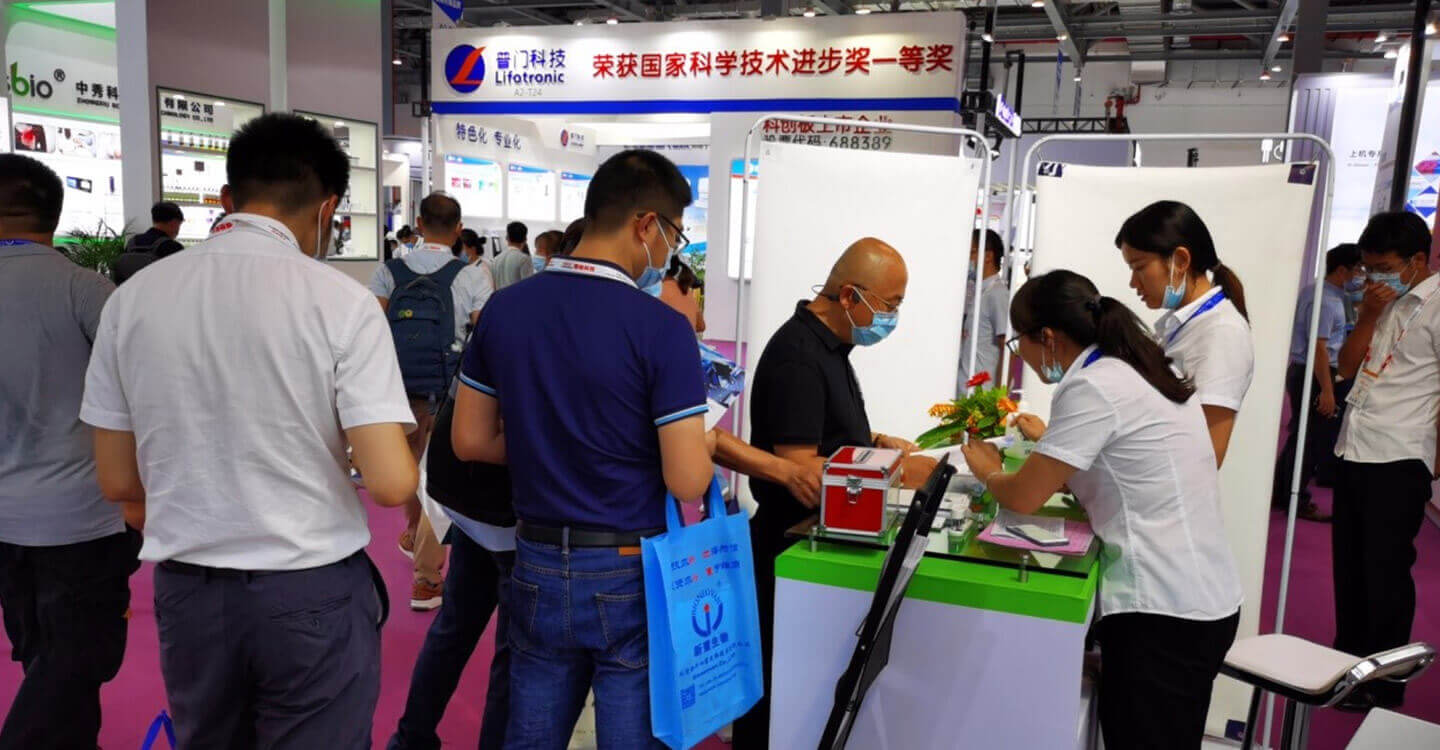 Since its establishment in 2003, Fangxin biological has been adhering to the concept of "focusing on the field of in vitro diagnosis and serving the people's health". It has always adhered to independent innovation, continuously increased investment and management in R & D and production, provided more quality and cost-effective product services for customers, and made its own contribution to the development of clinical laboratory in China!